Out of 6+ billion souls living on this planet, probably millions have an opportunity of a lifetime to step on Iceland, a nature of wonder unlike any other place on planet Earth.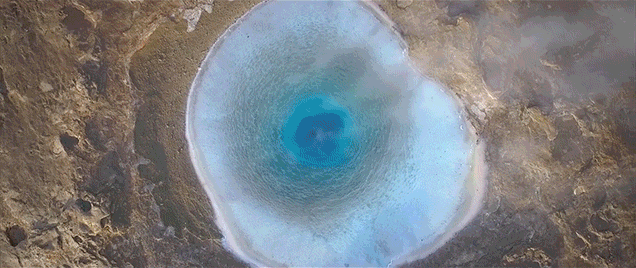 Sadly, I'm not among those millions. But thanks to few individuals like Yannick Calonge, I can feast my eyes upon the glorious beauty of Iceland, right in my bedroom.
But to see all of this in real, right in front of your eyes, is something extraordinary. Isn't it?
You can check out more videos by Yannick Calonge be clicking here
Hungry for more?
Check out these two posts I shared earlier about travels of Ellen Burne to Iceland:
image above courtesy of Gizmodo